Download the LocalBeacons App today and be connected with all the deals and news in your city!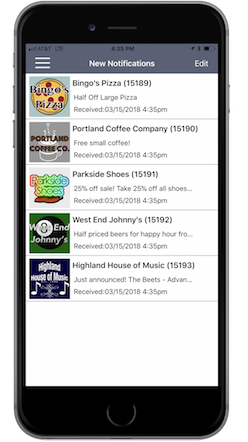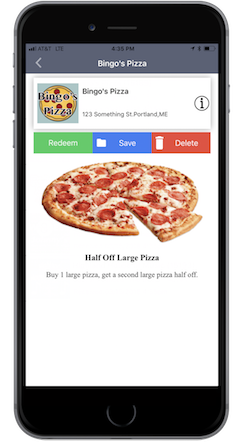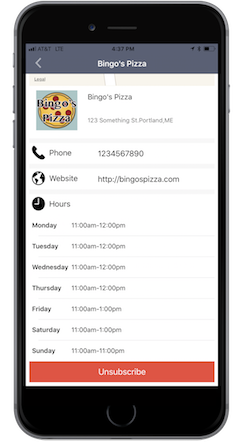 Download the FREE LocalBeacons app today! NEVER pay for a coupon book or saver app membership again!
Only keep the notifications and deals you want, delete or even block those you don't.
It simply does not get easier.