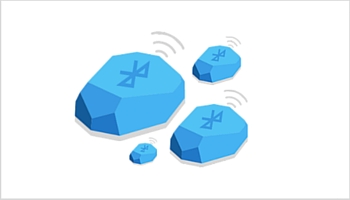 Beacon Marketing
It is a well-known fact that Beacons are the next revolution of marketing. Beacons give you the ability to provide real time push notifications about products, deals, events and more inside and outside a store front.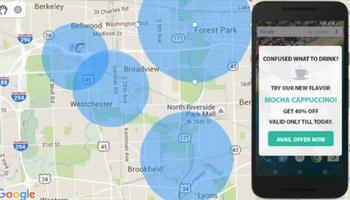 Geofencing - Proximity Marketing
Create proximity boundaries around businesses to create a consumer Geofence. Once consumers drive or walk through a Geofence they receive real -time push notifications of deals, products, special events and more.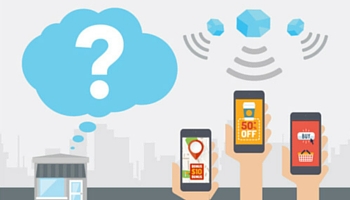 Deals, Products & Notifications
How do businesses get real-time notifications to potential customers around their store? Beacons & Geofencing that is how! Proximity marketing gets real-time notification to consumers when they are most likely to use them.